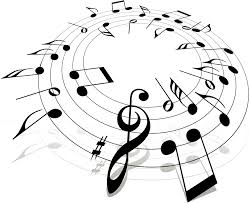 At Mt. Zion it is our goal to have a well-rounded music program for the entire family.

Our music ministry includes:
* A Praise Team
* A variety of special music.

Our Music Ministry Leader is Alan Nobles and his wife, Kayla. Come hear this talented duo as they lead us into God's presence.